Dr. Eder was born in Danville, Indiana and attended primary school in Marion, Indiana. He graduated from Indiana University, Bloomington with a BA in chemistry in 1985 and the Indiana University School of Dentistry, Indianapolis in 1989. Dr. Eder has practiced dentistry in Brownsburg since 1991. In addition to general dentistry, he has training and experience in comfort-driven dentistry and cosmetic dentistry.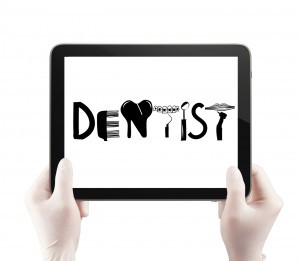 Dr. Eder continues to attend educational classes and seminars. He graduated the DOCS (Dental Organization for Conscious Sedation) in 2001 and continues his membership with DOCS. Dr. Eder graduated Aesthetic Advantage Midwest in 2003 and Aesthetic Advantage Advanced in 2004, where he learned cosmetic dentistry from cosmetic dental pioneer Larry Rosenthal. He maintains membership with the Indianapolis District Dental Society, the Indiana Dental Association, the American Dental Association, and the Academy of General Dentistry.
Dr. Eder lives in Brownsburg, Indiana with his wife, Debbie. They attend St. Malachy Catholic Church.